Al Aflaj, Traditional Irrigation Network System in the UAE, Oral Traditions, Knowledge and Skills of Construction, Maintenance and Equitable Water Distribution
Al Aflaj, Traditional Irrigation Network System in the UAE, Oral Traditions, Knowledge and Skills of Construction, Maintenance and Equitable Water Distribution
Aflaj is a traditional irrigation system in the United Arab Emirates, which carries water over long distances from its underground source to the agricultural basins. Water flows in gradual slopes from higher ground to flat lands, while underground tunnels reduce evaporation.
Aflaj also includes a network of surface channels that distribute water to local farms. For centuries, Aflaj were a means of providing drinking water and irrigating agricultural lands.
Today, it provides an example of the creativity of local communities to face water scarcity in a desert environment.
---
Al Aflaj, Traditional Irrigation Network System in the UAE, Oral Traditions, Knowledge and Skills of Construction, Maintenance and Equitable Water Distribution
was inscribed in 2020 on the UNESCO Representative List of the Intangible Cultural Heritage of Humanity in
UAE
.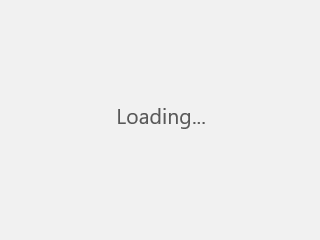 by Bob McCaffrey (cropped), CC BY-SA 2.0, via Wikimedia Commons

Al Aflaj, Traditional Irrigation Network System in the UAE, Oral Traditions, Knowledge and Skills of Construction, Maintenance and Equitable Water Distribution
Date of Inscription
2020