Al-Ayyala, a Traditional Performing Art of the Sultanate of Oman and the United Arab Emirates
Al-Ayyala, a Traditional Performing Art of the Sultanate of Oman and the United Arab Emirates
Al-Ayyala is a folk art and cultural performance practiced in the United Arab Emirates and in the northwest of the Sultanate of Oman. Al-Ayyala is performed by two rows of about twenty men facing each other, holding thin sticks while music is played on tambourines and large drums.
Al-Ayyala is a heritage and cultural tradition that symbolizes authenticity and ancient history, and it is inclusive of all ages, genders, and social classes. Today, Al-Ayyala is performed in national and social celebrations and at weddings.
---
Al-Ayyala, a Traditional Performing Art of the Sultanate of Oman and the United Arab Emirates
was inscribed in 2014 on the UNESCO Representative List of the Intangible Cultural Heritage of Humanity in
Oman
,
UAE
.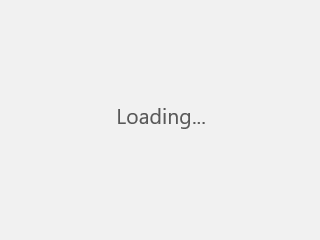 by Rankin73, CC BY-SA 4.0, via Wikimedia Commons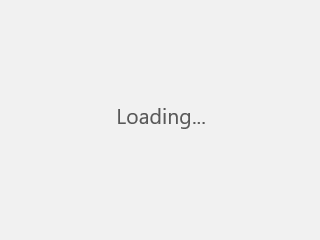 by Vicharam, CC BY-SA 3.0, via Wikimedia Commons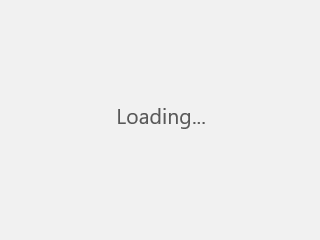 by Sharon Harper, CC BY 2.0, via Wikimedia Commons


Al-Ayyala, a Traditional Performing Art of the Sultanate of Oman and the United Arab Emirates
Date of Inscription
2014