Al-Razfa, a Traditional Performing Art
Al-Razfa, a Traditional Performing Art
Al-Razfa is a traditional performing art that is practiced throughout the United Arab Emirates and the Sultanate of Oman. It is performed by men of all age's classes during the social occasions, such as weddings and national celebrations.
Male performers men stand in two facing lines, carrying thin bamboo sticks, with dancers filling the space between. Then the two rows turn into a double chorus led by the lead singer.
The performers chant verses of traditional Nabataean poetry, carefully selected to match the occasion and the dancers perform specific movements while carrying wooden riffles that mimic the original guns, and in some cases young girls swing their hair in time to the music. In the past, al-Razfa was practiced as a communal victory celebration, but today its popularity as a form of entertainment has expanded greatly.
This art is transmitted within the family through participation and observation at social occasions, and the individual roles of the performers are learned through practice.
---
Al-Razfa, a Traditional Performing Art
was inscribed in 2015 on the UNESCO Representative List of the Intangible Cultural Heritage of Humanity in
Oman
,
UAE
.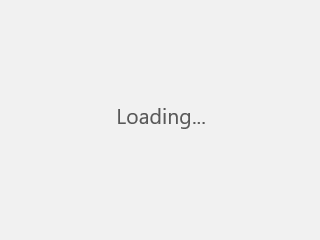 by Marcky30, CC BY-SA 4.0, via Wikimedia Commons


Al-Razfa, a Traditional Performing Art
Date of Inscription
2015