Almezmar, Drumming and Dancing with Sticks
Almezmar, Drumming and Dancing with Sticks
Almezmar is a group performance practiced in Hijaz region in the Kingdom of Saudi Arabia in family and religious celebrations in addition to national occasions. In it, about 15 to 100 men line up opposite each other, clapping and chanting songs about heroism, courage, generosity, and love, as well as two men dancing with sticks in the middle of the dance floor to the beat of drums.
Almezmar is a folklore and a symbol of the identity of the community in the Hijaz region.
---
Almezmar, Drumming and Dancing with Sticks
was inscribed in 2016 on the UNESCO Representative List of the Intangible Cultural Heritage of Humanity in
Saudi Arabia
.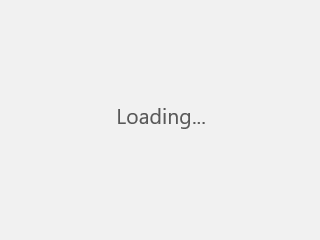 by User هيثم بن طلال, CC BY-SA 3.0, via Wikimedia Commons

Almezmar, Drumming and Dancing with Sticks
Date of Inscription
2016