Alheda'a, Oral Traditions of Calling Camel Flocks
Alheda'a, Oral Traditions of Calling Camel Flocks
Alheda'a is an oral polyphonic expression accompanied by gestures and movements performed by herders while playing their musical instruments in order to communicate with their camels. The herders get inspired by this form of polyphonic expression from poetry and use their own set of sounds that camels are accustomed to.
Alheda'a is also used for camels swiftly assembling quickly in case there is immediate danger. This practice is transmitted within families and communities, and it helps establish a strong bond between the camels and their herders, and even between the herders themselves.
---
Alheda'a, Oral Traditions of Calling Camel Flocks
was inscribed in 2022 on the UNESCO Representative List of the Intangible Cultural Heritage of Humanity in
Oman
,
Saudi Arabia
,
UAE
.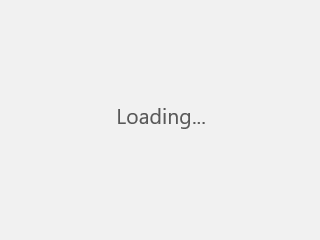 by Rawan92, CC BY-SA 4.0, via Wikimedia Commons



Alheda'a, Oral Traditions of Calling Camel Flocks
Date of Inscription
2022