Al-Qatt Al-Asiri, Female Traditional Interior Wall Decoration in Asir
Al-Qatt Al-Asiri, Female Traditional Interior Wall Decoration in Asir
Al-Qatt Al-Asiri is a traditional female art for decorating the interior walls of homes, specifically guest rooms, in the Asir region of Saudi Arabia. In the past, this art was practiced exclusively by women, but today it is practiced by male and female artists.
Al-Qatt Al-Asiri art enhances social bonding and solidarity among women in society, and its application in many homes has contributed to the transmission of this knowledge and the continuation of the associated artistic skills.
---
Al-Qatt Al-Asiri, Female Traditional Interior Wall Decoration in Asir
was inscribed in 2017 on the UNESCO Representative List of the Intangible Cultural Heritage of Humanity in
Saudi Arabia
.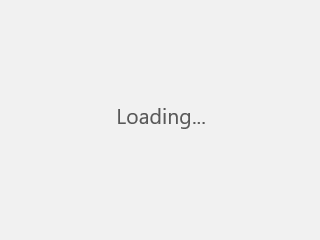 by Richard Mortel, CC BY 2.0, via Flickr

Al-Qatt Al-Asiri, Female Traditional Interior Wall Decoration in Asir
Date of Inscription
2017