Majlis, a Cultural and Social Space
Majlis, a Cultural and Social Space
Majlis represents is an essential part of the life of the Gulf communities. It is the place where community members gather to discuss local events and issues, exchange news, welcome guests, socialize, and entertainment.
It is also the place where people meet to solve problems and disputes, pay condolences and hold weddings. The place where the tribe Sheikhs and elders discuss the affairs of daily life and exchange news with all members of the community.
The Majlis usually consists of a large area with carpets on the floor and cushions against the wall, and there is a stove or fire to prepare coffee and other hot beverages. The Majlis spaces are open to all age groups, and there are special Majlis for men and others for women, including what is of an academic or literary nature.
The Majlis plays an important role in the transmission of oral heritage, including folk stories, songs and poetry. Knowledge is mostly transmitted informally when children accompany community members on their visits, and observe elders in the Majlis, where young people learn community manners and ethics, dialogue skills, listening and respecting the opinion of others.
---
Majlis, a Cultural and Social Space
was inscribed in 2015 on the UNESCO Representative List of the Intangible Cultural Heritage of Humanity in
Oman
,
Qatar
,
Saudi Arabia
,
UAE
.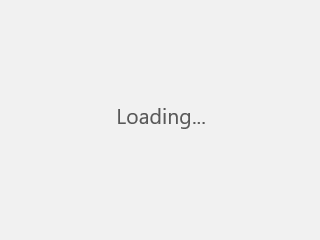 by Ansari M Joshi, CC BY-SA 4.0, via Wikimedia Commons




Majlis, a Cultural and Social Space
Date of Inscription
2015