Alardah Alnajdiyah, Dance, Drumming and Poetry in Saudi Arabia
Alardah Alnajdiyah, Dance, Drumming and Poetry in Saudi Arabia
Alardah Alnajdiyah, is a folk dance performed on national occasions, festivals, and holidays in the Kingdom of Saudi Arabia, and represents an important part of the Kingdom's history. In the past, Alardah was originally a military dance performed at a time of wars and victories, as it accompanied the stages of the establishment and unification of the Kingdom of Saudi Arabia during the reign of King Abdulaziz Al Saud.
Alardah Alnajdiyah contributes to enhancing a sense of mutual respect and strengthening social cohesion, as everyone in different governorates and communities engage in teaching, performing, and transmitting the tradition from one generation to the next.
---
Alardah Alnajdiyah, Dance, Drumming and Poetry in Saudi Arabia
was inscribed in 2015 on the UNESCO Representative List of the Intangible Cultural Heritage of Humanity in
Saudi Arabia
.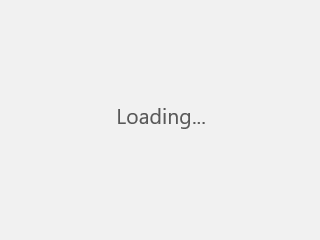 by Abodi009, CC BY-SA 3.0, via Wikimedia Commons

Alardah Alnajdiyah, Dance, Drumming and Poetry in Saudi Arabia
Date of Inscription
2015