Sataplia Strict Nature Reserve
Sataplia Strict Nature Reserve
Sataplia Strict Nature Reserve is a nature reserve located in the Imereti region in the heart of Georgia. It includes the Prometheus Cave Natural Monument, a karst cave that is one of the important tourist destinations in Georgia.
The area is characterized by the presence of an extinct volcano crater, some human remains from the Stone Age, as well as fossilized tracks of dinosaurs. The forests in the reserve are characterized by the spread of alpine flora with some subtropical plants, and there are many endangered tree species.
Among the most important animals in the reserve are jackals, foxes, squirrels, badgers, and martens, and there are small numbers of wolves and roe deer.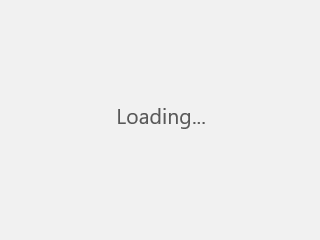 by James Emery, CC BY 2.0, via Wikimedia Commons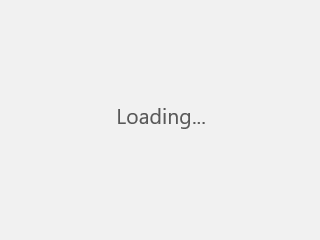 by travelgeorgia.ru, CC BY-SA 3.0, via Wikimedia Commons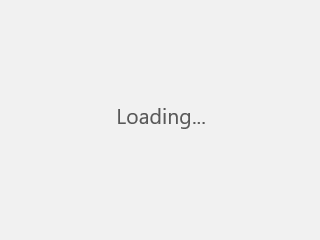 by travelgeorgia.ru, CC BY-SA 3.0, via Wikimedia Commons

Sataplia Strict Nature Reserve