Kolkheti National Park
Kolkheti National Park
Kolkheti National Park is a national park located in the Black Sea region in western Georgia, and it is part of the Colchic Rainforests and Wetlands inscribed in the UNESCO list of natural world heritage. The park's climate and abundance of water has resulted in a rich biodiversity of flora ranging from the coastal marshes and swamped forests to the deciduous wetland forests that consist mostly of alder, many species of willows, oaks and common ash.
The park's swamps and wetland forests are home to a number of endangered species such as the European roe deer, boar, otter, Southern banded newt and, more recently, the introduced coypu (Nutria). There are also many species of frogs, snakes and turtles in the park.
It is also a habitat for many species of migratory and endemic birds, such as the black stork, crane, great white egret, great cormorant, heron, white-tailed sea eagle and many others.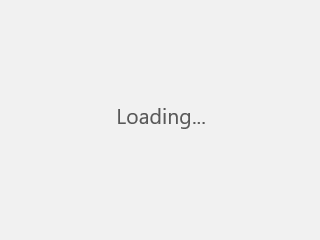 by Kober, CC BY-SA 4.0, via Wikimedia Commons

Kolkheti National Park