Mtirala National Park
Mtirala National Park
Mtirala National Park is a protected area located in the Adjara region of western Georgia. The reserve is located between the Black Sea and the Adjara Mountains, and it is characterized by its wet ecosystem where it receives large amounts of rain.
Mtirala National Park is also part of the Colchic Rainforests and Wetlands inscribed in the UNESCO list of natural world heritage. The heavy rains combined with the diversity of the topography of the area have resulted in a multiplicity of plant species, ranging from lowland forests to mountain meadows, including chestnut, beech and laurel trees.
Native animals in the park include brown bear, deer, wild boar, eagle owl, golden oriole, Caucasian salamander, Caucasian toad, Eurasian marsh frog, and Caucasian viper. The park is also an area for the convergence of more than one million species of migratory birds of prey in the fall season, including the booted eagle and European honey-buzzard.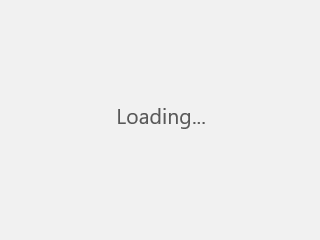 by Vasemmistolainen, CC0, via Wikimedia Commons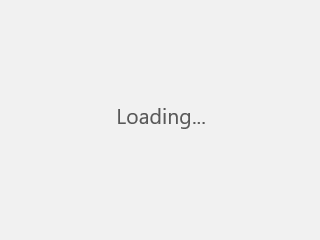 by Paata vardanashvili, CC BY-SA 4.0, via Wikimedia Commons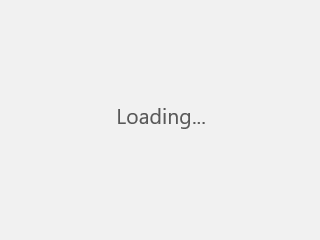 by Paata vardanashvili, CC BY-SA 4.0, via Wikimedia Commons

Mtirala National Park