Tusheti
Tusheti
Tusheti is a small historical geographical region located on the northern slopes of the Caucasus Mountains in eastern Georgia. The area is one of the most environmentally unpolluted forest areas of the Caucasus, characterized by exceptional natural beauty and of great importance as the habitat of many rare and endemic animal and plant species.
Among the mammals found in the region are the Asian panther, as well as deer, wild boar, lynx, wildcat, wolf and also many species of birds.
---
Tusheti
was submitted in 2007 to the UNESCO Tentative List in
Georgia
as part of
Mta-Tusheti
.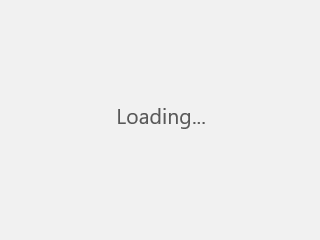 by პაატა შ, CC BY-SA 3.0, via Wikimedia Commons

Tusheti
Date of Submission
2007