Lagodekhi National Park
Lagodekhi National Park
Lagodekhi National Park is a protected area located on the southern slopes of the Caucasus in northeastern Georgia, on the border with Azerbaijan and the Russian Republic of Dagestan. Beech forests make up about 70% of the reserve's forests, followed by maple trees, European hornbeam, and other miscellaneous trees.
The reserve is one of the main reserves for the East Caucasian tur (the Daghestani tur, is a mountain-dwelling caprine living in the eastern half of the Greater Caucasus mountains). The park also includes many other animal species such as chamois, deer, Eurasian lynx, gray wolf, brown bear, and raccoon, which is considered a species alien to the region.
As for the birds, there is the bearded vulture, eastern imperial eagle, golden eagle and steppe eagle, and many others.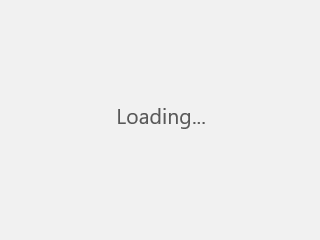 by Paata vardanashvili (cropped), CC BY-SA 4.0, via Wikimedia Commons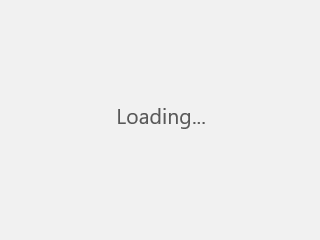 by Giorgimailo, CC BY-SA 4.0, via Wikimedia Commons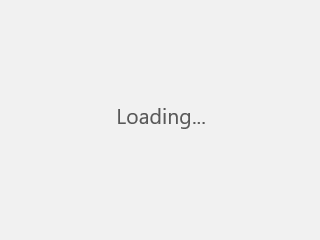 by Giorgi Balakhadze, CC BY-SA 4.0, via Wikimedia Commons

Lagodekhi National Park