Fronlluq Wildlife Refuge
Fronlluq Wildlife Refuge
Fronlluq Wildlife Refuge, or Fronlluq Reserve, is a nature reserve located in the Fronlluq forests in the mountainous Al-Bayer and Al-Bassit region, north of Lattakia, Syria. The reserve is characterized by an abundance of water and a humid climate.
The vegetation cover consists of forests of outstanding natural beauty, where trees of Pinus brutia, oak and oriental plane (Platanus orientalis) are spread, in addition to cedar, fir, juniper, arbutus and other forest plants. Fronlluq Reserve is distinguished by its animal diversity, where deer, hare, wild boar, squirrel, fox, jackal, mongoose, weasel, and wild cat are seen, in addition to mole and turtles.
There are also numerous birds such as blackbird, bulbul, quail, robin, European turtle dove, eagle, hoopoe, owls, partridges, and woodpeckers.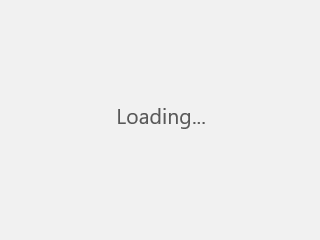 by عمرو بن كلثوم, CC BY-SA 3.0, via Wikimedia Commons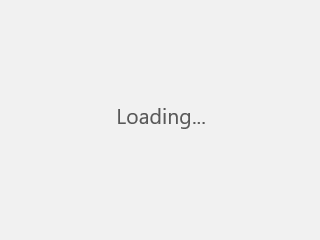 by عمر الحافظ, CC BY-SA 3.0, via Wikimedia Commons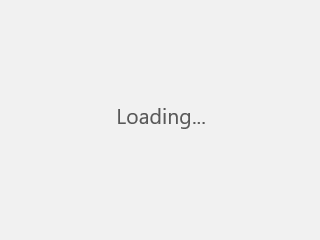 by عمر الحافظ, CC BY-SA 3.0, via Wikimedia Commons

Fronlluq Wildlife Refuge