Al Shouf Cedar Nature Reserve
Al Shouf Cedar Nature Reserve
Al Shouf Cedar Nature Reserve. or Shouf Biosphere Reserve, is a nature reserve that extends along the Mount Lebanon range from Dahr al-Baydar in the north to Jezzine in the south and overlooks the Beqaa Valley in the east.
The reserve is an integrated wealth in terms of the ecosystem as a freshwater reservoir, in addition to its natural aesthetic value and its role in mitigating the climate. The reserve is characterized by rich vegetation, including cedar trees and many medicinal plants of high economic value.
The reserve is also distinguished by its strategic location on the migration routes of birds between Europe, Africa, and Western Asia, and includes many different animals.
---
Al Shouf Cedar Nature Reserve is included in the UNESCO World Network of Biosphere Reserves (WNBR).
Designation date: 2005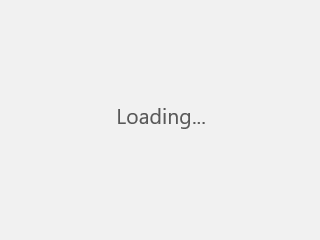 by Shoufcedar, CC BY-SA 4.0, via Wikimedia Commons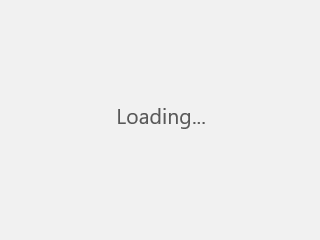 by Yhabbouche, Public domain, via Wikimedia Commons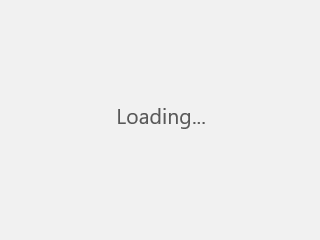 by Patrice Bon, CC0, via Wikimedia Commons

Al Shouf Cedar Nature Reserve