Ajloun Forest Reserve
Ajloun Forest Reserve
Ajloun Forest Reserve is a nature reserve located in the Ajloun Governorate, northwest of Jordan. The geography of the reserve consists of hills and valleys in addition to some springs.
It has a Mediterranean climate but has been affected by desertification and deforestation over the past 200 years. Among the most important elements of the vegetation cover in the reserve are the evergreen oak, carob, terebinth, arbutus, black iris and chrysanthemum.
As for the animals, there are wild boar, stone marten, golden jackal, red fox, striped hyena, Persian squirrel, Indian crested porcupine, wolf, and Roe deer.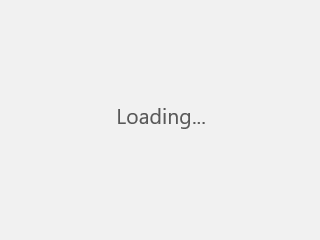 by Smart Viral, CC BY-SA 3.0, via Wikimedia Commons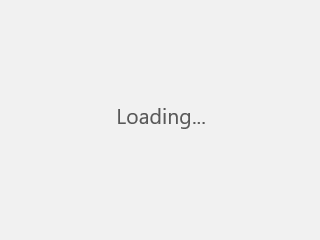 by Freedom's Falcon, CC BY-SA 3.0, via Wikimedia Commons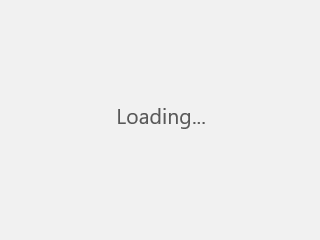 by Freedom's Falcon, CC BY-SA 3.0, via Wikimedia Commons

Ajloun Forest Reserve