Azraq Wetland Reserve
Azraq Wetland Reserve
Azraq Wetland Reserve is a unique wetland located in the heart of the arid Jordanian desert near the city of Azraq. The reserve contains several water ponds rich in Aphanius Sirhani fish, a seasonally flooded marshland, and a large mudflat.
The reserve is a resting station for birds during their long migration between Africa and Europe, where some breed in the reserve while the other part spend the winter there.
---
Azraq Wetland Reserve
was submitted in 2007 to the UNESCO Tentative List in
Jordan
as part of
Azraq
.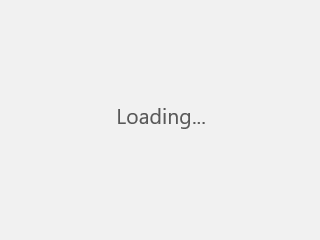 by Ldud, CC BY 3.0, via Wikimedia Commons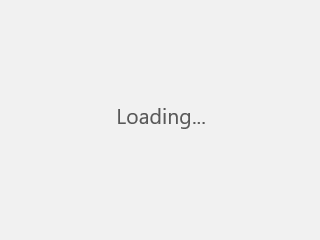 by Joe Roe, CC BY-SA 4.0, via Wikimedia Commons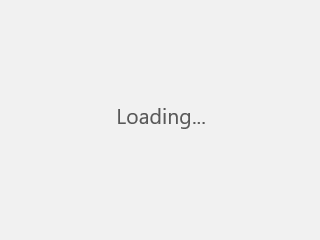 by Ahmad.badwan, CC BY-SA 4.0, via Wikimedia Commons

Azraq Wetland Reserve
Date of Submission
2007