Dana Biosphere Reserve
Dana Biosphere Reserve
Dana Biosphere Reserve is a nature reserve covers a rugged landscape along the Great Rift Valley in the Tafileh Governorate in Jordan. The Dana Reserve is the largest in Jordan and is home to the country's largest environmental and natural diversity, as it is considered a haven for many globally threatened species such as the Syrian serin, the Lesser kestrel, the Blandford's fox, and the Nubian ibex.
The protected areas extend in altitude from 100 meters below sea level to 1500 meters, and they are rich in plant diversity, containing half of the plant species found in Jordan.
---
Dana Biosphere Reserve
was submitted in 2007 to the UNESCO Tentative List in
Jordan
as part of
Dana Biosphere Reserve
.
The area was also designated in the UNESCO World Network of Biosphere Reserves (WNBR) in 2007.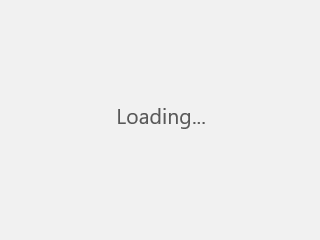 by Bernard Gagnon, CC BY-SA 3.0, via Wikimedia Commons

Dana Biosphere Reserve
Date of Submission
2007