Mujib Nature Reserve
Mujib Nature Reserve
Mujib Nature Reserve is a Jordanian natural reserve located in the Wadi Mujib, which is a river empties into the Dead Sea (the lowest point in the world - about 420 m below sea level). The reserve is characterized by its beautiful landscapes, which include a wide variety of plants and animals, in addition to being of great importance for migratory birds.
---
Mujib Nature Reserve
was submitted in 2007 to the UNESCO Tentative List in
Jordan
.
The area was also designated in the UNESCO World Network of Biosphere Reserves (WNBR) in 2007.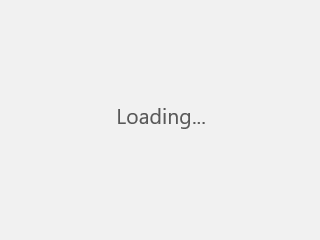 by hikinginjordan, CC BY-SA 3.0, via Wikimedia Commons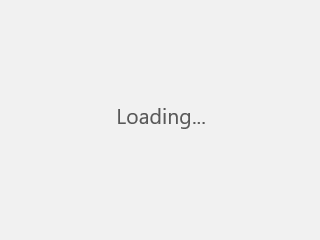 by hikinginjordan, CC BY-SA 3.0, via Wikimedia Commons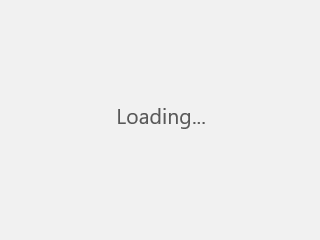 by YousefTOmar, CC BY-SA 3.0, via Wikimedia Commons

Mujib Nature Reserve
Date of Submission
2007