Jebel Marra / Deriba Caldera (crater lake)
Jebel Marra / Deriba Caldera (crater lake)
Jebel Marra is a group of volcanic peaks with a height of 3042 m. It is located in the Darfur region of Sudan, and it is considered the highest mountain in Sudan.
The mountain is characterized by the presence of the Deriba (caldera), which are two lakes located on Darfur Dome (Darfur Volcanic Province). The biodiversity of the two lakes adds much to the natural richness of the Jebel Marra habitats and provides a virgin area for research and studies related to aquatic life.
---
Jebel Marra / Deriba Caldera (crater lake)
was submitted in 2021 to the UNESCO Tentative List in
Sudan
.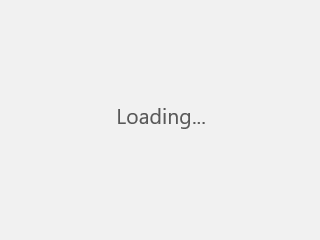 by Planet Labs, Inc., CC BY-SA 4.0, via Wikimedia Commons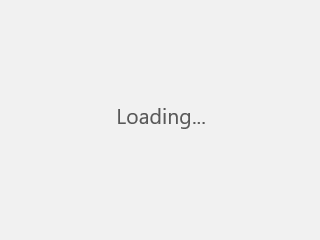 by Hammy07, CC BY-SA 3.0, via Wikimedia Commons

Jebel Marra / Deriba Caldera (crater lake)
Date of Submission
2021