Dinder National Park
Dinder National Park
Dinder National Park is a nature reserve located in southeastern Sudan on the border with Ethiopia. The reserve is characterized by its biological richness, as the amounts of rain it receives, and the river processes of silt, mud, and sand along the banks of the Dinder River play a major role in dividing the ecosystem into three sections, each of which is characterized by its animals and forest tress.
The reserve includes many types of trees, multiple species of birds and wild animals.
---
Dinder National Park
was submitted in 2021 to the UNESCO Tentative List in
Sudan
.
The area was also designated in the UNESCO World Network of Biosphere Reserves (WNBR) in 1979.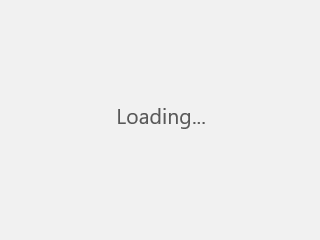 by محسن الفكي, CC BY-SA 3.0, via Wikimedia Commons

Dinder National Park
Date of Submission
2021