Ritual and Ceremonies of Sebeïba in the Oasis of Djanet, Algeria
Ritual and Ceremonies of Sebeïba in the Oasis of Djanet, Algeria
Ritual and ceremonies of Sebeïba is an annual traditional celebration held in the Algerian city of Djanet. The festival is one of the most important and ancient local events celebrated by the Tuareg communities in southern Algeria, as it symbolizes peace, tolerance, and communication, and it and takes place from the first to the tenth of Muharram in the Hijri calendar every year.
Knowledge about rituals and ceremonies is transmitted directly from the older members to the younger members, while local artisans craft the uniforms, weapons, jewelry, and musical instruments needed for the rituals and ceremonies.
---
Ritual and Ceremonies of Sebeïba in the Oasis of Djanet, Algeria
was inscribed in 2014 on the UNESCO Representative List of the Intangible Cultural Heritage of Humanity in
Algeria
.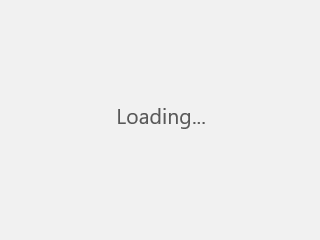 by Magharebia, CC BY 2.0, via Wikimedia Commons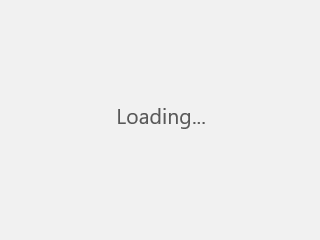 by Akly, CC BY-SA 4.0, via Wikimedia Commons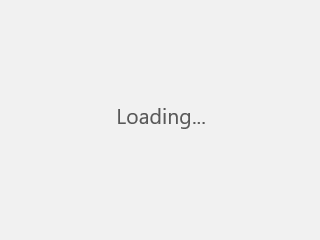 by Akly, CC BY-SA 4.0, via Wikimedia Commons

Ritual and Ceremonies of Sebeïba in the Oasis of Djanet, Algeria
Date of Inscription
2014