Practices and Knowledge linked to the Imzad of the Tuareg Communities of Algeria, Mali and Niger
Practices and Knowledge linked to the Imzad of the Tuareg Communities of Algeria, Mali and Niger
Imzad music, a practice of the Tuareg tribes, is music performed by women on a single-stringed instrument called the Imzad. The music is accompanied by a set of folk poems or songs performed by men on festive occasions, to drive away evil spirits and ease the pain of patient.
The women make the instrument using a dry, hollowed-out gourd, skin stretched across the open side and pierced with rose-shaped sound holes, then a wooden V-shaped bridge added. Knowledge of Imzad music is transmitted through observation and assimilation.
---
Practices and Knowledge linked to the Imzad of the Tuareg Communities of Algeria, Mali and Niger
was inscribed in 2013 on the UNESCO Representative List of the Intangible Cultural Heritage of Humanity in
Algeria
,
Mali
,
Niger
.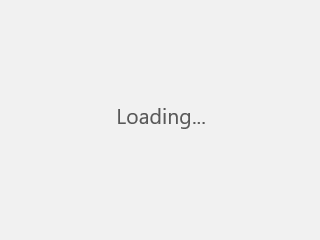 by Tropenmuseum, CC BY-SA 3.0, via Wikimedia Commons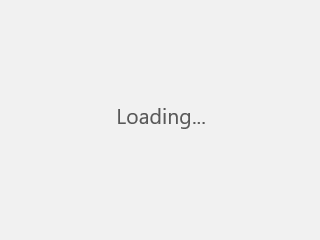 by Paul Hermans, CC BY-SA 4.0, via Wikimedia Commons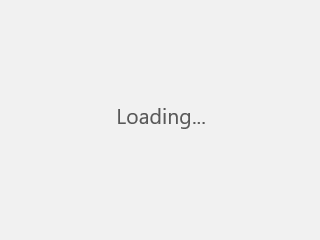 by Frank Kovalchek, CC BY 2.0, via Wikimedia Commons



Practices and Knowledge linked to the Imzad of the Tuareg Communities of Algeria, Mali and Niger
Date of Inscription
2013