W-Arly-Pendjari Complex
W-Arly-Pendjari Complex
W-Arly-Pendjari Complex, is a protected area for lions, and a natural cross-border site located between the countries of Benin, Burkina Faso, and Niger. The complex covers a large area of Sahel Sudanese savannas including grasslands and woodlands and includes the largest and most important continuum of terrestrial, semi-aquatic and aquatic ecosystems in the West African savanna belt.
The site includes: 1- Arly National Park in southeastern Burkina Faso, which is a nature reserve that is home to many animals such as elephants, hippos, antelopes, and others. 2- Pendjari National Park in Benin, a nature reserve teeming with diverse wildlife, is home to some of the last megafauna in Africa such as the hippopotamus, buffalo, African forest elephant and West African lion, in addition to many antelopes and bird species.
3- W National Park in Niger which is a national park located along the meanders of the Niger River in the southwest of the country. The park is famous for its great biodiversity, as it is a habitat for many animal species such as African buffalo, baboons, cheetahs, leopards, lions, servals, African elephants, and wild dogs, in addition to many bird species.
---
W-Arly-Pendjari Complex
was inscribed in 1996 in the UNESCO World Heritage List in
Benin
,
Burkina Faso
,
Niger
.
The area was also designated in the UNESCO World Network of Biosphere Reserves (WNBR) in 2020.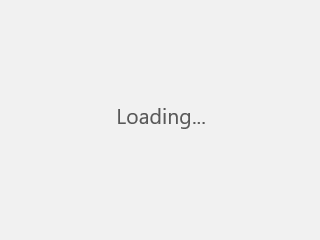 by Baliola, CC BY-SA 3.0, via Wikimedia Commons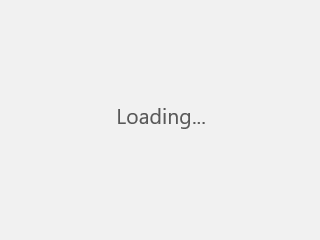 by Marco Schmidt, CC BY-SA 3.0, via Wikimedia Commons



W-Arly-Pendjari Complex
Date of Inscription
1996