The Marine Permian of Djebel Tebaga
The Marine Permian of Djebel Tebaga
Djebel Tebaga is a mountain range located in the governorate of Gabes in southern Tunisia. The mountain is of great historical and geological importance, as it is associated with the Permian period and the last period of the Paleozoic era (from 290 million to 250 million years ago), which witnessed the largest mass extinction in the history of the planet.
The mountain contains ancient fossil marine organisms whose sediments are an outstanding witness to a key stage in the history of life on Earth, because it was the only marine Upper Permian outcrop on the scale of Africa.
---
The Marine Permian of Djebel Tebaga
was submitted in 2016 to the UNESCO Tentative List in
Tunisia
.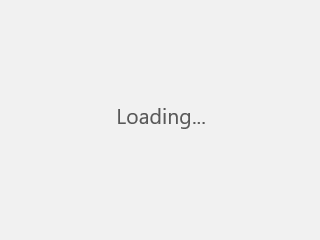 by M Dhifallah, CC BY-SA 3.0, via Wikimedia Commons

The Marine Permian of Djebel Tebaga
Date of Submission
2016