Ichkeul National Park
Ichkeul National Park
Ichkeul National Park is a nature reserve and a lake located in the governorate of Bizerte, north of Tunisia. Lake Ichkeul and the surrounding wetlands are characterized by the phenomenon of double seasonal alternation of water levels and salinity, which made it an indispensable stop for hundreds of thousands of migratory birds in winter, the most important of which are ducks, geese, storks and pink flamingos.
Lake Ichkeul is the last large freshwater lake in a chain of lakes that once stretched the length of North Africa.
---
Ichkeul National Park
was inscribed in 1980 in the UNESCO World Heritage List in
Tunisia
.
The area was also designated in the UNESCO World Network of Biosphere Reserves (WNBR) in 1977.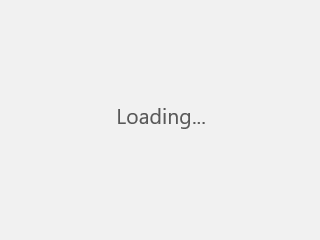 by Nouha Latiri, CC BY-SA 4.0, via Wikimedia Commons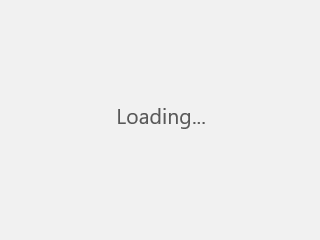 by Nouha Latiri, CC BY-SA 4.0, via Wikimedia Commons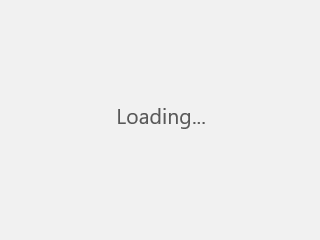 by unknown author (Dhfaouzi assumed), CC BY-SA 3.0, via Wikimedia Commons

Ichkeul National Park
Date of Inscription
1980