Bou-Hedma National Park
Bou-Hedma National Park
Bou-Hedma National Park is a national park located in the center of Tunisia. The area consists of a limestone and marl mountain range with some travertine deposits and a gypsum, in addition to salt alluvium plain.
The vegetation of the area contains the characteristic elements of the semi-arid Mediterranean climate, in particular the acacia trees which are the main component of the garden flora. The park includes several types of animals, including some endangered species such as addax antelope, dama gazelle, in addition to the black-necked ostrich.
---
Bou-Hedma National Park
was submitted in 2008 to the UNESCO Tentative List in
Tunisia
.
The area was also designated in the UNESCO World Network of Biosphere Reserves (WNBR) in 1977.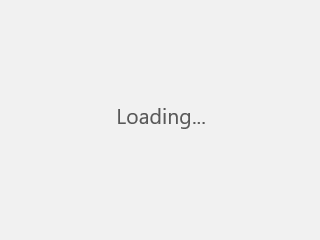 by Slim Alileche, CC BY-SA 4.0, via Wikimedia Commons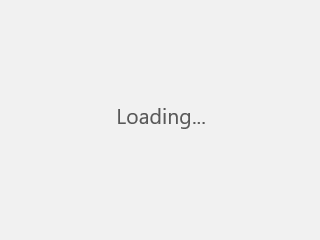 by Slim Alileche, CC BY-SA 4.0, via Wikimedia Commons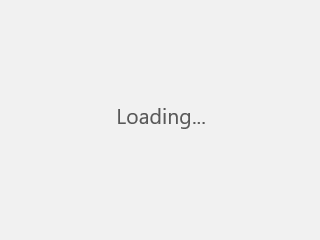 by Slim Alileche, CC BY-SA 4.0, via Wikimedia Commons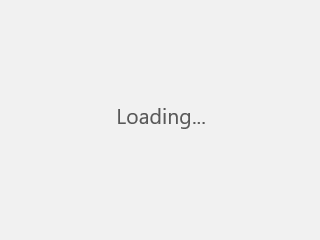 by El Golli Mohamed, CC BY-SA 4.0, via Wikimedia Commons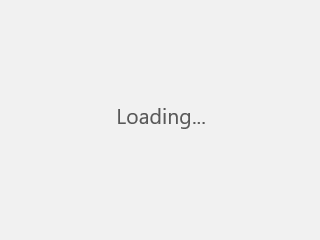 by Slim Alileche, CC BY-SA 4.0, via Wikimedia Commons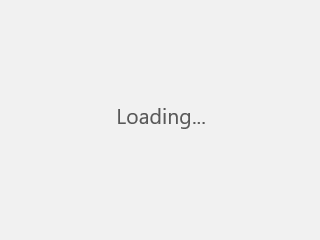 by Slim Alileche, CC BY-SA 4.0, via Wikimedia Commons

Bou-Hedma National Park
Date of Submission
2008