Al Hallaniyyat Islands Proposed Nature Reserve
Al Hallaniyyat Islands Proposed Nature Reserve
Al Hallaniyyat Islands (formerly the Kuria Muria Islands) are islands located in the north-east of the Dhofar region in southern Oman. They are distinguished by their beaches rich in fish, turtles, coral reefs and birds.
The proposed reserve consists of four islands characterized by its diverse marine resources, especially coral reefs scattered in shallow waters, turtles that lay their eggs on sandy beaches, in addition to many mammals such as dolphins and whales that can be seen most of the time. The islands also provide predator-free areas suitable for nesting and breeding birds that lay their eggs everywhere.
---
Al Hallaniyyat Islands Proposed Nature Reserve
was submitted in 2013 to the UNESCO Tentative List in
Oman
.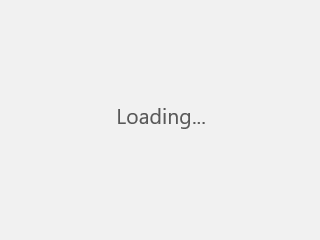 by WimF (cropped), CC BY-SA 3.0, via Wikimedia Commons

Al Hallaniyyat Islands Proposed Nature Reserve
Date of Submission
2013