Al Dimaniyyat Islands Nature Reserve
Al Dimaniyyat Islands Nature Reserve
Al Dimaniyyat Islands Nature Reserve is an archipelago of 9 islands located along the coast of the provinces of Al-Seeb and Barka in the Sultanate of Oman. The islands consist of limestone rocks prominent in the form of steep cliffs surrounded by shallow seas rich in coral reefs.
The reserve is of great importance, as thousands of seabirds nest in it in the summer, and it hosts on its shores many marine mammals such as dolphins and humpback whales.
---
Al Dimaniyyat Islands Nature Reserve
was submitted in 2013 to the UNESCO Tentative List in
Oman
.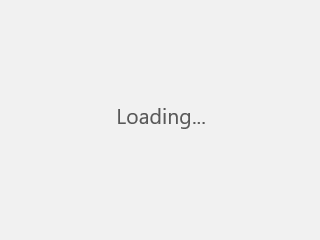 by Wusel007, CC BY-SA 4.0, via Wikimedia Commons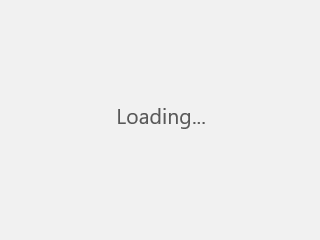 by Wusel007, CC BY-SA 4.0, via Wikimedia Commons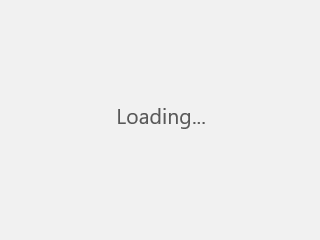 by Nand Kapadia, CC BY 3.0, via Wikimedia Commons

Al Dimaniyyat Islands Nature Reserve
Date of Submission
2013