Khnifiss Lagoon
Khnifiss Lagoon
Khnifiss Lagoon or Khenifiss National Park is a lake located on the Atlantic coast in southern Morocco. The lake is considered one of the most important Moroccan reserves with beautiful nature, which provides an amazing biodiversity within the the harsh desert environment.
The reserve is a destination for many waterfowl, and it also contains archaeological remains dating back to prehistoric times.
---
Khnifiss Lagoon
was submitted in 1998 to the UNESCO Tentative List in
Morocco
.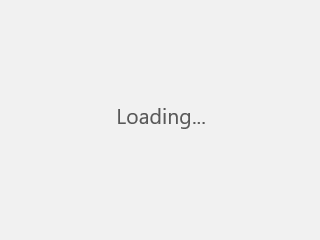 by dimworld, CC BY 2.0, via Wikimedia Commons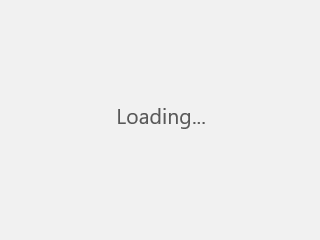 by Gnikwah, CC BY-SA 4.0, via Wikimedia Commons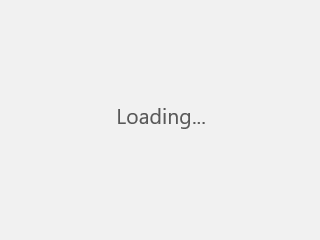 by ElWaliElAlaoui, CC BY-SA 4.0, via Wikimedia Commons

Khnifiss Lagoon
Date of Submission
1998