Ajgal Dragon Tree Area
Ajgal Dragon Tree Area
Ajgal Dragon Tree Area is a region that includes a group of unique and rare trees located in the foothills of the Djebel Imzi and Djebel Adad Medni mountains in the Anti-Atlas Mountains region in Morocco. The area is characterized by a landscape of exceptional beauty, in addition to the cave paintings painted with pigment extracted from the trunk of a Ajgal dragon tree.
---
Ajgal Dragon Tree Area
was submitted in 1998 to the UNESCO Tentative List in
Morocco
.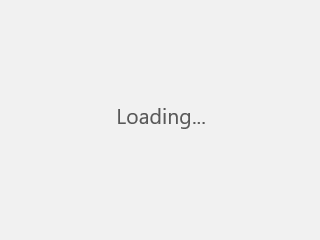 by Marokko-erfahren, CC BY-SA 4.0, via Wikimedia Commons

Ajgal Dragon Tree Area
Date of Submission
1998