The Natural Landscapes of the Obock Region
The Natural Landscapes of the Obock Region
The landscape of the Obock Region includes the mangrove forests of Godoria, Ras Siyyan and Khôr ʽAngar, the Mabla Mountains with dense forests of acacia trees, and the small volcanic Seven Brothers Islands and their multi-colored coral reefs. These areas, through their topography and geomorphological forms, represent exceptional and beautiful natural phenomena, and they present a scene specific to the great stages of Earth's history through transverse fractures of tectonic origin that created many volcanoes, represented by the Seven Brothers Islands, in addition to the Mabla Mountains with "pink peaks" and its forests, which played an important role in the process of its geomorphological evolution.
The landscape of the Obock Region contains a unique set of natural habitats with biodiversity, especially migratory and endemic bird species such as the Djibouti spurfowl, in addition to many terrestrial and aquatic animals such as Grouper and whale sharks.
---
The Natural Landscapes of the Obock Region
was submitted in 2015 to the UNESCO Tentative List in
Djibouti
.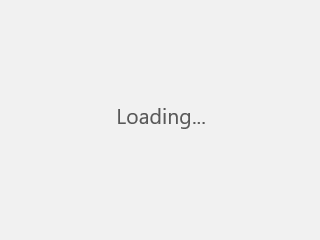 by vxr7475, CC BY 3.0, via Wikimedia Commons

The Natural Landscapes of the Obock Region
Date of Submission
2015