Ceebu Jën, a Culinary Art of Senegal
Ceebu Jën, a Culinary Art of Senegal
Ceebu Jën is one of the most important dishes of Senegalese cuisine, having historically originated among the fishing communities of the Saint Louis Island region. Although the recipes used to prepare it differ from one region to another, it is generally prepared from fish fillets, broken rice, dried fish, mollusks, seasonal vegetables such as onions, parsley, carrots, eggplant, white cabbage, sweet potatoes, okra, and bay leaves.
The dish is widely spread as the recipes and techniques of its preparation are passed down from generation to generation as it can be considered the national dish of Senegal.
---
Ceebu Jën, a Culinary Art of Senegal
was inscribed in 2021 on the UNESCO Representative List of the Intangible Cultural Heritage of Humanity in
Senegal
.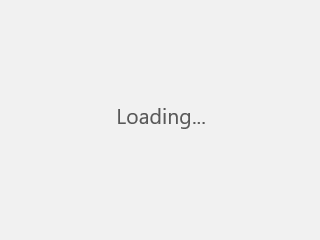 by Alweaver2, CC BY-SA 4.0, via Wikimedia Commons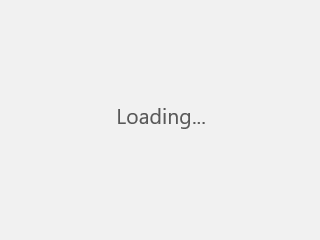 by Coumba Mendy, CC BY-SA 4.0, via Wikimedia Commons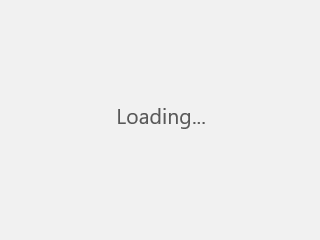 by Aureliocira, CC BY-SA 4.0, via Wikimedia Commons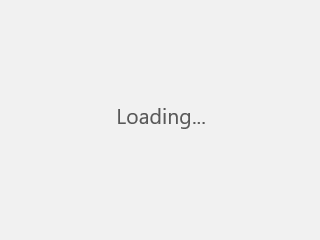 by T.K. Naliaka, CC BY-SA 4.0, via Wikimedia Commons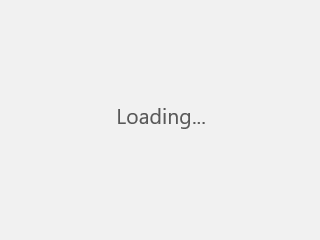 by T.K. Naliaka, CC BY-SA 4.0, via Wikimedia Commons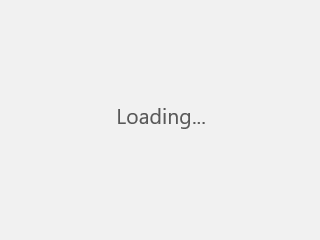 by Julien saison, CC BY-SA 4.0, via Wikimedia Commons

Ceebu Jën, a Culinary Art of Senegal
Date of Inscription
2021