Kankurang, Manding Initiatory Rite
Kankurang, Manding Initiatory Rite
Kankurang is an is an initiatory rite, (A set of actions or rituals that a person must perform to be officially recognized as joining a group); Kankurang is practiced throughout the Manding provinces of Senegal and Gambia, mainly corresponding to the Casamance, and in the Senegalese city of Mbour. According to tradition, these rituals trace their origins back to the Komo, a secret society of hunters whose organization and esoteric practices contributed to the emergence of the Manding.
The central character in the Kankurang is an initiate who wears a mask made of the bark and red fiber of the Faara tree and is clothed with leaves, his body is also painted with vegetable dyes. His appearance is associated with circumcision ceremonies and is characterized by several ritual stages that generally takes place between August and September.
The rituals include the designation of the initiate who will wear the mask, his investiture by the elders, retreat into the woods with the initiates, and he vigils and processions through the hamlet of the new initiates. Kankurang, which is the guarantor of order and justice as well as the exorcist of evil spirits, is a part of the cultural identity of the Manding peoples, is today in a state of decline due to the rapid urbanization of most regions of Senegal and Gambia and the decreasing area of sacred forests that have turned into cultivated land.
---
Kankurang, Manding Initiatory Rite
was inscribed in 2008 on the UNESCO Representative List of the Intangible Cultural Heritage of Humanity in
Gambia
,
Senegal
.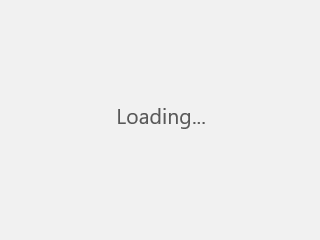 by Dorothy Voorhees, CC BY-SA 2.0, via Wikimedia Commons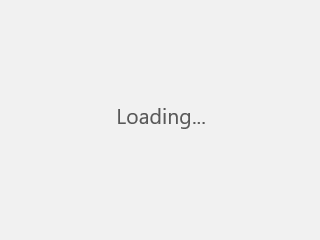 by Dorothy Voorhees, CC BY-SA 2.0, via Wikimedia Commons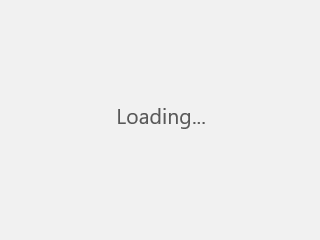 by Kabba sanneh, CC BY-SA 4.0, via Wikimedia Commons


Kankurang, Manding Initiatory Rite
Date of Inscription
2008