Date Palm, Knowledge, Skills, Traditions and Practices
Date Palm, Knowledge, Skills, Traditions and Practices
For centuries, the date palm has been associated with the population of a range of countries and has become a major source for many of the associated trades, professions, traditions, customs, and social and cultural practices, in addition to being primarily a form of food. The date palm is an evergreen plant commonly associated with dry climates, where the roots of the plant penetrate deep into the ground in search of water.
The list of practitioners of this craft includes palm plantations owners, farmers who grow palms, artisans who make traditional products using different parts of the palm tree, as well as date dealers, and all the creative individuals and performers who tell folklore tales and recite poems associated with this craft. The date palm and all the knowledge, skills, traditions, and practices associated with it have played a pivotal role in strengthening the relationship between people and land in the Arab region and helped them meet the challenges of the harsh desert environment.
---
Date Palm, Knowledge, Skills, Traditions and Practices
was inscribed in 2022 on the UNESCO Representative List of the Intangible Cultural Heritage of Humanity in
Bahrain
,
Egypt
,
Iraq
,
Jordan
,
Kuwait
,
Mauritania
,
Morocco
,
Oman
,
Palestine
,
Qatar
,
Saudi Arabia
,
Sudan
,
Tunisia
,
UAE
,
Yemen
.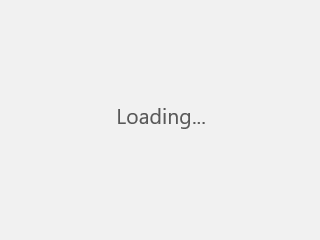 by B. Simpson Cairocamels, CC BY 3.0, via Wikimedia Commons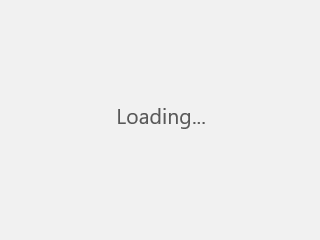 by LBM1948, CC BY-SA 4.0, via Wikimedia Commons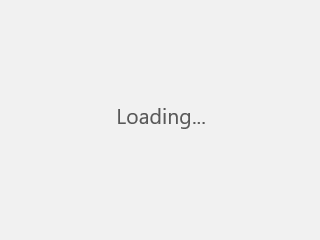 by Srianix, CC0, via Wikimedia Commons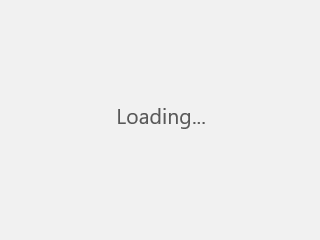 by Michael Hermann, CC BY-SA 4.0, via Wikimedia Commons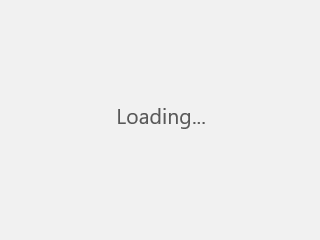 by مهاالغد, CC BY-SA 4.0, via Wikimedia Commons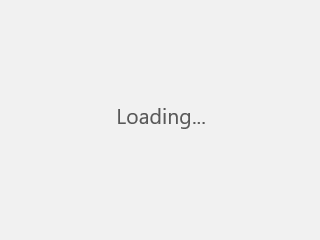 by Michael Hermann, CC BY-SA 4.0, via Wikimedia Commons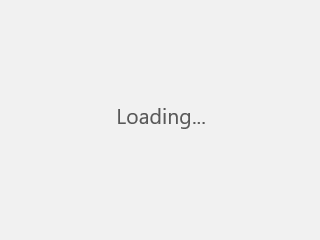 by Ahmed1251985, CC BY-SA 4.0, via Wikimedia Commons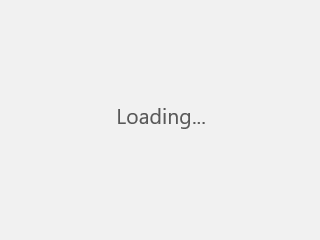 by Suliman Al-Kurishan, CC BY 2.0, via Wikimedia Commons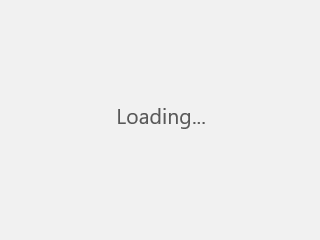 by MPF, CC BY-SA 3.0, via Wikimedia Commons















Date Palm, Knowledge, Skills, Traditions and Practices
Date of Inscription
2022