Arabic Calligraphy: Knowledge, Skills and Practices
Arabic Calligraphy: Knowledge, Skills and Practices
Arabic calligraphy is the art of writing Arabic texts in a harmonious and beautiful way that takes multiple forms and uses a wide range of decorations and embellishments. Arabic calligraphy is common and widespread in Arab and non-Arab countries alike, and it is written by calligraphers, both men and women, of all ages.
In the past, the purpose of Arabic calligraphy was to make writing clearer and easier to read, but it quickly turned with the passage of time into one of the most beautiful forms of Islamic Arabic art that has been used throughout history. Today, in addition to its use in writing scripts, Arabic calligraphy is used in the processes of artistic enhancement, marble and wood carving, embroidery, and metal etching.
Skills are transmitted informally or formally through formal schools and craft schools.
---
Arabic Calligraphy: Knowledge, Skills and Practices
was inscribed in 2021 on the UNESCO Representative List of the Intangible Cultural Heritage of Humanity in
Algeria
,
Bahrain
,
Egypt
,
Iraq
,
Jordan
,
Kuwait
,
Lebanon
,
Mauritania
,
Morocco
,
Oman
,
Palestine
,
Saudi Arabia
,
Sudan
,
Tunisia
,
UAE
,
Yemen
.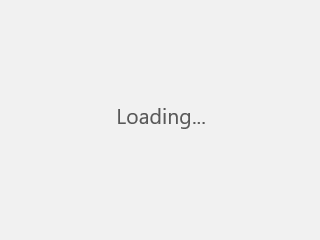 by Faisal Al-Abdullah, CC BY-SA 4.0, via Wikimedia Commons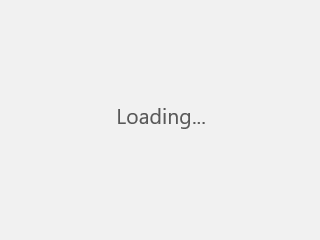 by Faisal Al-Abdullah, CC BY-SA 4.0, via Wikimedia Commons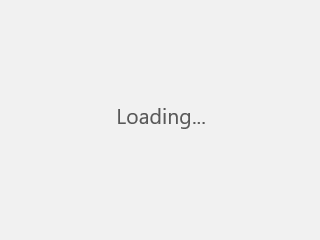 by English Wikipedia, CC BY-SA 4.0, via Wikimedia Commons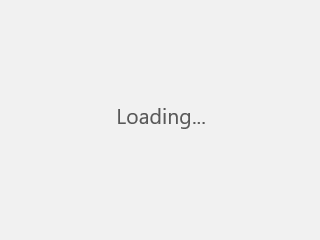 by Ahmed Al.Badawy, CC BY-SA 2.0, via Wikimedia Commons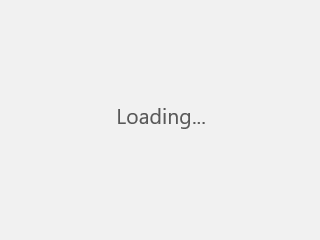 by unknown author, Baba66 (assumed), CC BY-SA 3.0, via Wikimedia Commons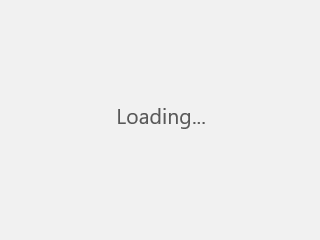 by Ravi Kumar, CC BY 3.0, via Wikimedia Commons
















Arabic Calligraphy: Knowledge, Skills and Practices
Date of Inscription
2021