Gaanlibah National Park
Gaanlibah National Park
Gaanlibah National Park, which means lion's hand in the Somali language, is a park located near the Golis Mountains in a mountainous region east of Hargeisa in northern Somalia (Somaliland). The natural vegetation of the park consists of evergreen and semi-evergreen forests, in addition to some forests and shrubs seen at lower altitudes.
Among the most important trees there are the African juniper (Juniperus Procera), as well as other Afromontane plant communities. Among the most important animals in the park are the Hamadryas baboon, the beira antelope, the Klipspringer, and the Dorcas gazelle.
The park is also characterized by the presence of many species of birds, especially small ones.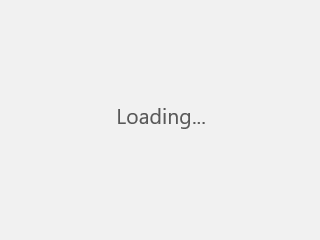 by Siirski (cropped), Public domain, via Wikimedia Commons

Gaanlibah National Park