Socotra Archipelago
Socotra Archipelago
The Socotra Archipelago is located in the northwest of the Indian Ocean near the Gulf of Aden in Yemen. It consists of a main island, Socotra, in addition to five other islands.
The site is of global importance for its diversity of flora and fauna, housing unique species of wild plants, reptiles and land snails that are not found anywhere else in the world. The site is also a destination for many land and sea birds, including several endangered species.
Marine life is also very diverse and includes many species of corals, fish, and crustaceans.
---
Socotra Archipelago
was inscribed in 2008 in the UNESCO World Heritage List in
Yemen
.
The area was also designated in the UNESCO World Network of Biosphere Reserves (WNBR) in 2003.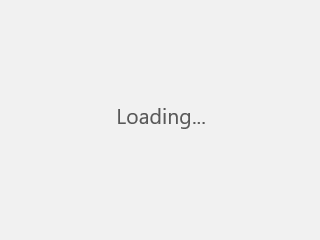 by Gerry & Bonni, CC BY 2.0, via Wikimedia Commons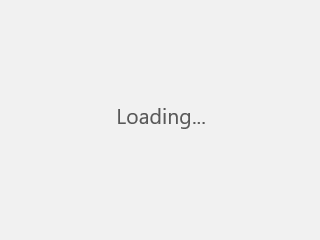 by Gerry & Bonni, CC BY 2.0, via Wikimedia Commons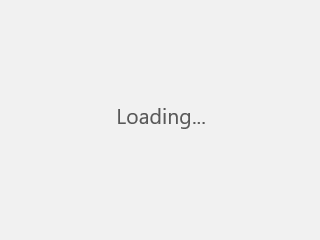 by Rod Waddington, CC BY-SA 2.0, via Wikimedia Commons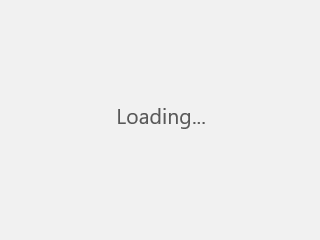 by Gerry & Bonni, CC BY 2.0, via Wikimedia Commons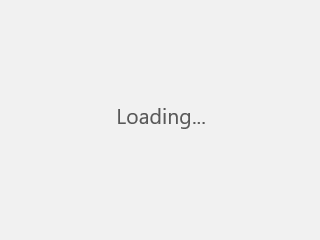 by Gerry & Bonni, CC BY 2.0, via Wikimedia Commons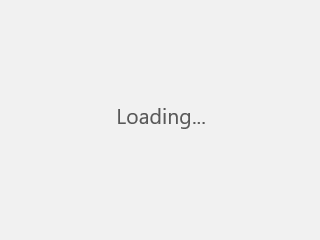 by Gerry & Bonni, CC BY 2.0, via Wikimedia Commons

Socotra Archipelago
Date of Inscription
2008