The Hawf Area
The Hawf Area
The Hawf Area or Hawf Nature Reserve is a nature reserve located in Al Mahrah Governorate in Yemen, near the border with the Sultanate of Oman. It is a mountainous area that extends along the southern coast of Yemen and is interspersed with a group of valleys.
The reserve receives annual seasonal rains and is covered with tropical trees and seasonal plants. It is home to many wild animals, including mammals and reptiles, in addition to a variety of bird species, including rare and endangered ones.
---
The Hawf Area
was submitted in 2002 to the UNESCO Tentative List in
Yemen
.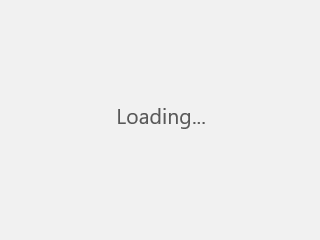 by الحارث بن سعيد بن عمر حبيشان (cropped), CC BY-SA 4.0, via Wikimedia Commons

The Hawf Area
Date of Submission
2002