Albanian Folk Iso-Polyphony
Albanian Folk Iso-Polyphony
Albanian folk iso-polyphony is a traditional part of Albanian folk music, as it spreads in southern Albania and is well known for multipart singing sung by men and women. This music is traditionally accompanied by a wide range of social events, such as weddings, funerals, harvest feasts, religious ceremonies, and festivals such as Gjirokastër National Folklore Festival.
---
Albanian Folk Iso-Polyphony
was inscribed in 2008 on the UNESCO Representative List of the Intangible Cultural Heritage of Humanity in
Albania
.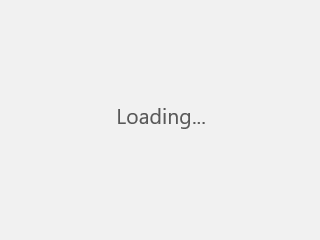 by Gerd 72, Public domain, via Wikimedia Commons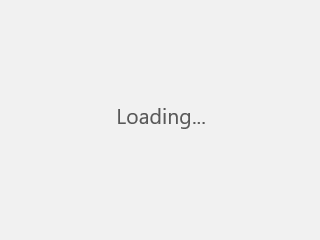 by JetaI19, CC BY-SA 4.0, via Wikimedia Commons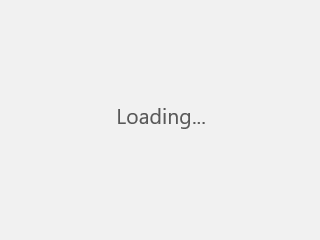 by Peter, CC BY 2.0, via Wikimedia Commons

Albanian Folk Iso-Polyphony
Date of Inscription
2008