Hawar Islands Reserve
Hawar Islands Reserve
Hawar Island Reserve is a true and untouched wilderness in Bahrain, possessing unique natural beauty and irreplaceable national value. The reserve holds many attractions for all nature lovers and wildlife adventurers, as it includes multi-colored coral reefs and attracts many types of birds that live and breed in it.
---
Hawar Islands Reserve
was submitted in 2001 to the UNESCO Tentative List in
Bahrain
.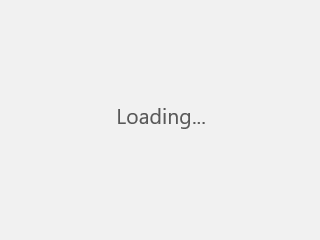 by Nepenthes, CC BY-SA 4.0, via Wikimedia Commons

Hawar Islands Reserve
Date of Submission
2001