Balhaf-Burum
Balhaf-Burum
Balhaf is a coastal area on the Arabian Sea located in Shabwah Governorate in Yemen. The area is characterized by being located amidst the sand dunes that border the coast, and being an oasis rich in palm trees, in addition to the presence of a dormant volcano with a beautiful volcanic lake.
As for Burum area, it is a coastal area and a typical fishing port located in the Yemeni governorate of Hadhramaut. Overlooking the Gulf of Mukalla, the area is distinguished as a stop for migratory birds from India and Africa.
---
Balhaf-Burum
was submitted in 2002 to the UNESCO Tentative List in
Yemen
as part of
Balhaf/Burum Coastal Area
.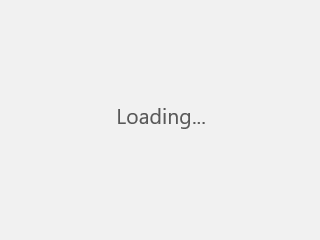 by Email4mobile, CC BY-SA 3.0, via Wikimedia Commons

Balhaf-Burum
Date of Submission
2002