Natural Jugurtha Tableland
Natural Jugurtha Tableland
The Table of Jugurtha in Kef Governorate in northwestern Tunisia is a natural site resulting from geological and geomorphological processes that have been associated with many human activities throughout history. The Table of Jugurtha provides a special example for the study of the morphostructural evolution of the Atlas geological system.
---
Natural Jugurtha Tableland
was submitted in 2017 to the UNESCO Tentative List in
Tunisia
as part of
The Jugurtha Table in Kalaat-Senen
.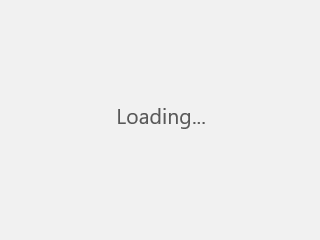 by Camille56, CC BY-SA 4.0, via Wikimedia Commons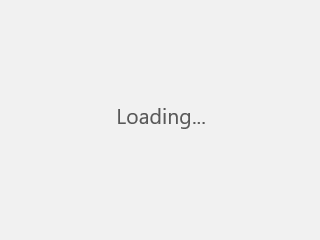 by Camille56, CC BY-SA 4.0, via Wikimedia Commons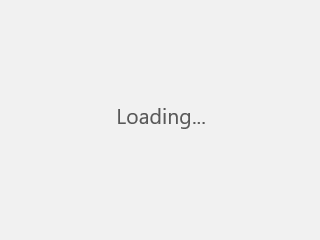 by Crusher ayamun, CC BY-SA 3.0, via Wikimedia Commons

Natural Jugurtha Tableland
Date of Submission
2017