Ras al Had Turtle Reserve
Ras al Had Turtle Reserve
Ras Al Hadd Turtle Reserve is located in Ash Sharqiyah South Governorate, east of Oman. It is an area of ​​beaches and coastal lands, in addition to Khor Al Hajar and Khor Jerama.
The reserve extends along the coast from Khor Jerama in the north to the village of Ras Ruwais in the south. It is distinguished by its rocky beach in some parts, in addition to many steep sandy beaches.
The reserve is an important habitat for sea turtles, where thousands of green turtles come to nest and breed at certain times of the year. The saltwater creeks and rocky heights along the beaches of the reserve provide an important habitat for birds, while the mangroves scattered in the area along with coral reefs are ideal areas for fish reproduction.
---
Ras al Had Turtle Reserve
was submitted in 2013 to the UNESCO Tentative List in
Oman
as part of
Ras al Had Turtle Reserve and the Heritage Site of Ras al Jinz
.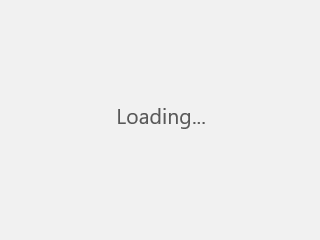 by Bernhard Dunst, CC BY-SA 4.0, via Wikimedia Commons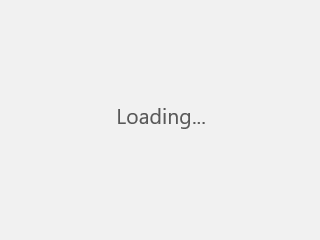 by Kim Kash, CC BY-SA 2.0, via Wikimedia Commons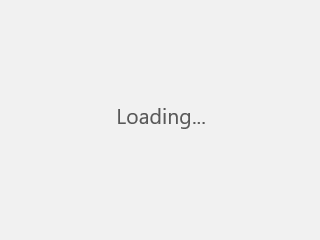 by Andries Oudshoorn, CC BY-SA 2.0, via Wikimedia Commons

Ras al Had Turtle Reserve
Date of Submission
2013