Iraqi Marshes
Iraqi Marshes
The Iraqi Marshes, or Ahwar of Southern Iraq, are the group of water bodies and wetlands that cover the lowlands and floodplains of the Tigris and Euphrates rivers in southern Iraq. The marshes demonstrate internationally significant ecological succession processes in one of the most arid inland deltas in the world.
These marshes consist of the Hawizeh and Hammar marshes, in addition to the Central Marshes. The Iraqi Marshes are highly important habitats for the region's biodiversity, including endemic and restricted range species, as well as many endangered species.
They are one of the West Eurasian-Caspian-Nile staging points and wintering grounds for ducks as well as a major stopover point for shorebirds flying along the West Asian-East African flyway. They are also important for the migration of fish and shrimp species from Arabian Gulf to the marshlands, where most fish species show diadromous characteristics (migration between salt and fresh water).
---
Iraqi Marshes
was inscribed in 2016 in the UNESCO World Heritage List in
Iraq
as part of
The Ahwar of Southern Iraq: Refuge of Biodiversity and the Relict Landscape of the Mesopotamian Cities
.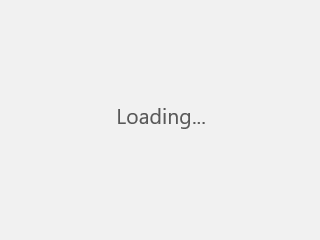 by Unknown author, CC0, via Wikimedia Commons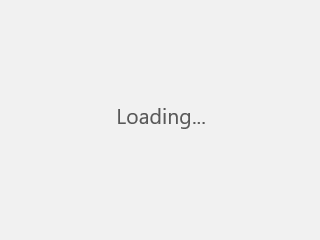 by Gustavo Olgiati, Public domain, via Wikimedia Commons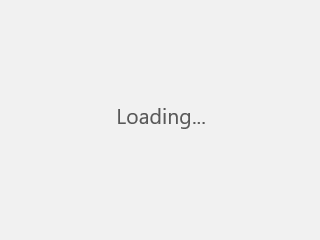 by Re1mod, CC BY-SA 4.0, via Wikimedia Commons

Iraqi Marshes
Date of Inscription
2016