Charfia Fishing in the Kerkennah Islands
Charfia Fishing in the Kerkennah Islands
Charfia fishing is a traditional fishing technique found on the Kerkennah Islands in Tunisia. The method depends on the hydrographic conditions of the area in terms of the topography of the seabed, and the natural resources available in it.
In general, it is a fixed fisheries system that is installed mostly between the months of September and June of each year. Charfia fishing requires a lot of knowledge about the the topography of the seabed and sea currents, and it is the main fishing technique used in the islands, making it a common factor for all the inhabitants.
---
Charfia Fishing in the Kerkennah Islands
was inscribed in 2020 on the UNESCO Representative List of the Intangible Cultural Heritage of Humanity in
Tunisia
.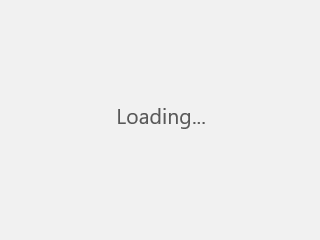 by Héla kaoual, CC BY-SA 3.0, via Wikimedia Commons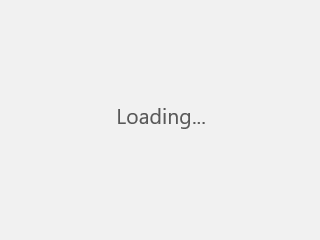 by Héla kaoual, CC BY-SA 3.0, via Wikimedia Commons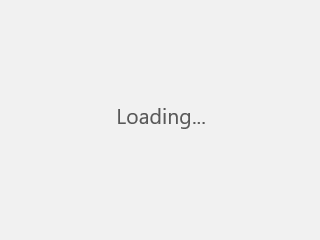 by unknown author, Elcèd77 (assumed), Public domain, via Wikimedia Commons

Charfia Fishing in the Kerkennah Islands
Date of Inscription
2020