Bao Bolong Wetland Reserve
Bao Bolong Wetland Reserve
Bao Bolong Wetland Reserve is a nature reserve located near the Atlantic Ocean on the north bank of the Gambia River in The Gambia. The reserve mainly consists of the mouth of the Bao Bolong River which is one of the largest tributaries of the Gambia River, and thus the Gambia River forms its southern border.
The reserve includes a rich group of animals and plants within multiple and diverse ecosystems, where we see ana tree, wild mango trees (Cordyla africana) and Néré (Parkia biglobosa). The mangrove forests are among the distinctive characteristics of the reserve like the Rhizophora racemosa, red and black mangrove.
In the reserve there are hundreds of species of birds, especially waterfowl, such as comb duck, white-faced whistling duck, garganey, northern pintail, African pygmy goose and the northern shoveler. Also, there are egrets, storks, herons, and pelicans, in addition to birds of prey, Senegalese parrot and others.
There are also many types of mammals in the reserve such as antelopes, monkeys, warthog and spotted hyena, and its waters and salt marshes are home to many types of fish.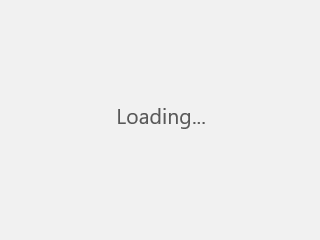 by uploader Atamari, CC BY-SA 2.5, via Wikimedia Commons

Bao Bolong Wetland Reserve