Atlas Cedar Biosphere Reserve
Atlas Cedar Biosphere Reserve
Atlas Cedar Biosphere Reserve is a nature reserve located in the Middle Atlas Mountains in Morocco. The reserve is a natural habitat for 75% of the Atlas cedar (Cedrus atlantica) tree population in the world, in addition to other types of cedar.
The reserve also includes oak and maritime pine (Pinus pinaster), especially in forest areas. The Atlas Cedar Biosphere Reserve is home to the last surviving examples of the Maghreb leopard (Panthera pardus panthera).
Among the other animals that live in the area there are the Barbary macaque, Serval, and Cuvier's gazelle, and the lesser kestrel.
---
Atlas Cedar Biosphere Reserve is included in the UNESCO World Network of Biosphere Reserves (WNBR).
Designation date: 2016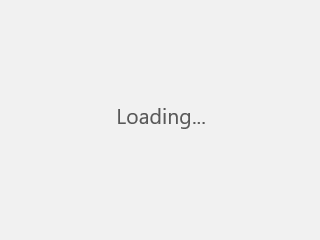 by LBM1948, CC BY-SA 4.0, via Wikimedia Commons

Atlas Cedar Biosphere Reserve